Hardscapes | Rockwork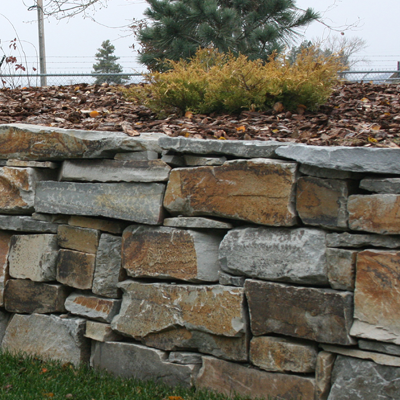 Having contrasts, whether it be texture, color, or structure, can set your landscape apart from all others. Impervious surfaces always has their place in adding to the beauty of your yard. Whether it's incorporating a Gondola or old chair lift into your space, a large wood burning fireplace or a natural gas fire pit, make it a focal point to your outdoor space. Let Better Views Landscaping help you realize your vision.
Rockwork is in just about every landscape in the Rockies. Custom rock work can vary from strategic placement of boulders to enhance the texture of the landscape to a dry streambed landscape feature. Whatever the rock project, Better Views Landscaping is ready to help make your visions a reality.