Winter Services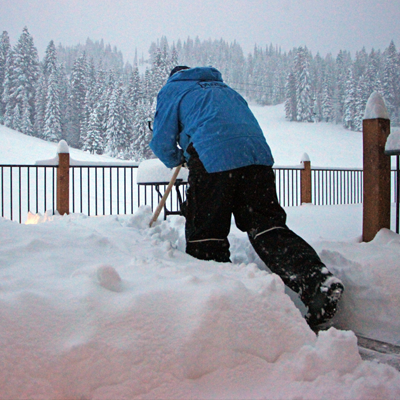 There is so much to be done in the winter! And Better Views Landscaping is here to help you in the winter, just as we do in the summer.
Winter Services:
Snowplowing
Shoveling; decks, patios, walkways
Ice removal
Holiday Lights
Have a winter task in your yard that requires attenetion? Give us a call!